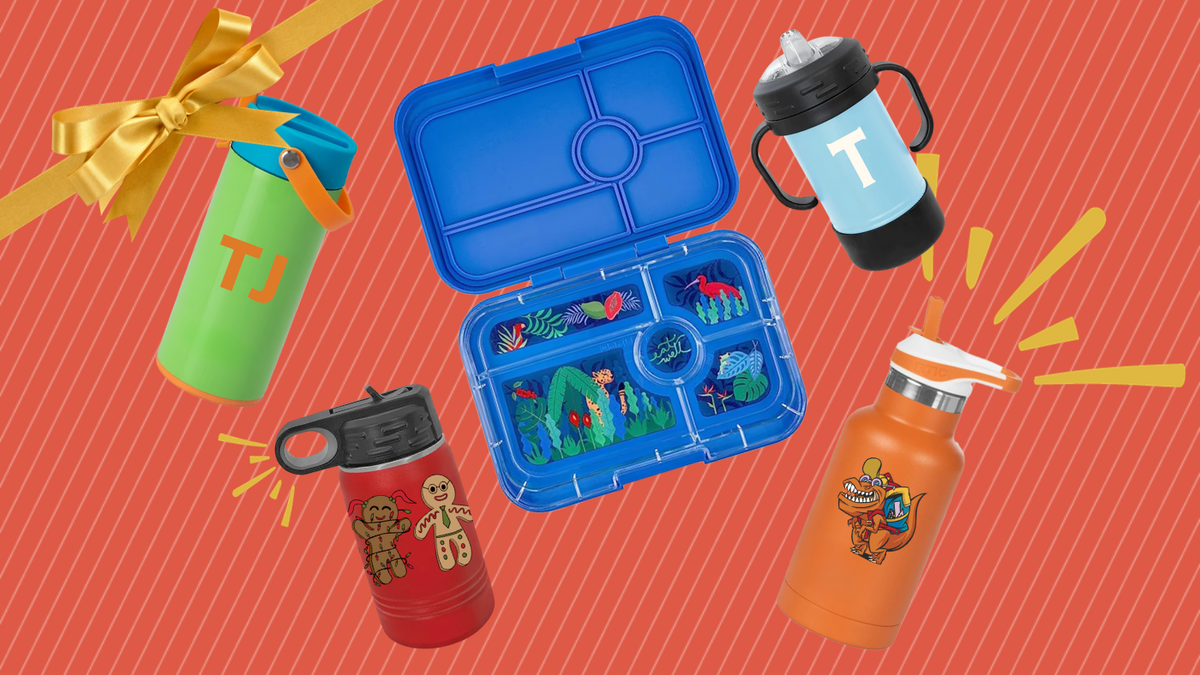 Gifts That Spark Holiday Joy: A Healthy Gift Guide for Kids
Imagine the delight that fills your child's eyes when they unwrap that perfect gift - it's pure, unbridled joy that warms our hearts during the holiday season. No matter how big or small, a gift's meaning is immeasurable. As the holiday season approaches, parents take the time to carefully curate and pick out presents for their kids. Whether you're a parent, sibling, grandparent, or a dear friend, our thoughtfully chosen gift guide is sure to bring a radiant smile to the faces of the little ones you hold dear. Let us be your guide in making this holiday season exceptionally memorable for the children in your life! 
Kids Holiday Full Wraps
There's no going wrong with one of our holiday full wrap kids bottles. These spirited and festive water bottles will have your little one in the holiday mood, while keeping them hydrated and healthy! The kids water bottle is the perfect size and functionality for all kids. 
Insulated kids drinkware
Our selection of insulated kids drinkware can be a thoughtful gift for your kids. With a wide range of styles available to cater to their specific needs, they not only help keep your kids well hydrated but also support their overall health. These are great for carrying around school, after school practice, or simply relaxing at home. Varying from sippy cups, water bottles and tumblers, any of these can be personalized to fit your kiddos style! Add a unique vibrant design, their name, a photo of their favorite pet and more with customized colors, fonts, and pictures.
Bento lunchbox
The Yumbox Tapas bento lunchbox is an excellent gift for a child as it promotes healthy eating, portion control, and variety in meals. And the perfect solution if your kid has already lost their lunchbox this year. The removable tray has 5 compartments so you can make cute little sections and that also teaches the right portions for each food category like fruits, vegetables, and grains. The silicone lining and tray create a leakproof seal so you don't have to worry about spills happening in their backpack. The latch is easy for your kid to open so they don't have to struggle at lunch when they are ready to chow down. Easy to pack in their bag for school or camp, this is a unique present for your kid that they will be excited to show off at school after winter break. The lid has a huge customization space, so go crazy with adding multiple designs, their name in case they lose it, or upload your kiddo's favorite cartoon characters!